The World Health Organization (WHO), after registering on its website the COVID-19 inactivated vaccine, developed by the Research Institute for Biological Safety Problems of the SC MES RK, invited RIBSP employees to become WHO experts on the development of technology for the manufacture of a COVID-19 vaccine, creating a model of infection on laboratory animals, preclinical trials and clinical trials. 
As a result of the negotiations, WHO accepted the Director General of RIBSP 
K.D. Zakarya, head of the laboratory L.B. Kutumbetov and Professor B.M. Khairullin. WHO advised that RIBSP experts will be invited in advance to WHO workshops.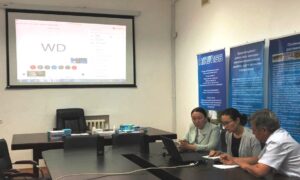 On June 17, 2020, the first WHO working meeting in the format of a videoconference was held, which was attended by all the leading scientific centers in the world, deciding the development of technology for the manufacture of COVID-19 vaccine. Presentations were made by scientists from the People's Republic of China, Great Britain, France and the United States, who presented the results of their latest research.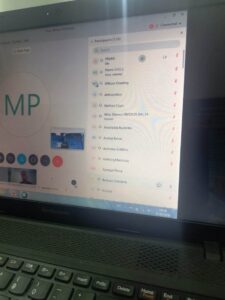 All the most important technological aspects of new vaccines were identified and special attention was paid to the possibility of technological scaling of the production process. Information was also provided on a plant under construction in China for the production of COVID-19 vaccine. 
RIBSP experts took an active part in the WHO meeting, where further actions for collaboration between WHO and RIBSP were identified. WHO also announced that RIBSP experts will be invited to all subsequent WHO meetings on combating COVID-19.